6 bed detached house for sale in The Retreat, Penylan, Cardiff, CF23
Offers over
£525,000
Offers over
£525,000
6 bed detached house for sale in The Retreat, Penylan, Cardiff, CF23 (ref: 548341)
Shortlist
Key Features
Currently a 9-bedroom HMO with potential for transformation.
Spacious layout ideal for a comfortable family home.
Located in the heart of Penylan, Cardiff's blend of history and modernity.
Walking distance to Roath Park & Gardens, and Penylan's unique eateries.
5 reception rooms offering flexibility for family activities and bonding.
Generous plot size of 0.11 acres.
Approved planning (reference 20/01176/MNR) for conversion into 6 apartments.
No onward chain, ready for the next chapter.
Proximity to essential services and amenities.
An investment with both immediate function and future potential.
Currently a 9-bedroom HMO in Penylan, this property holds vast potential for transformation into a spacious family home. Nestled in historic Penylan, enjoy proximity to Roath parks and local amenities. With 5 reception rooms, it's a canvas for family memories. Approved plans for 6 apartments.
DescriptionIn the heart of Penylan, Cardiff, a unique property opportunity beckons. Currently functioning as a 9-bedroom HMO, this expansive property offers a glimpse into the potential of what could be. With its spacious rooms and thoughtful layout, it's easy to envision it transforming into a warm, inviting family home.

Imagine turning the multiple rooms into spaces where a family can grow and thrive. The living areas can be places of laughter and bonding, while the bedrooms become personal sanctuaries for each family member. The property's layout, with its 5 reception rooms and 6 bedrooms, offers flexibility and the freedom to design a home that fits your family's unique needs.

But the beauty of this property isn't just in its walls and rooms; it's in its location. Penylan is a blend of the old and the new, where historic streets meet modern amenities. Living here means being a stone's throw away from Roath parks, gardens, and the delightful eateries and teahouses that Penylan is known for. It's a place where families can enjoy the best of city living while being ensconced in a community that values its history and charm.

Moreover, the property's versatility doesn't end with its potential as a family home. With approved planning (reference 20/01176/MNR), it can also be converted into 6 individual apartments, presenting a prime investment opportunity in one of Cardiff's most sought-after locations.

With a generous plot size of 0.11 acres and no onward chain, this property is an open book, waiting for the right vision to bring its story to life. Whether you see it as the family home you've always dreamed of or an investment with endless potential, one thing is clear: this property in Penylan is an opportunity not to be missed.
What this property offers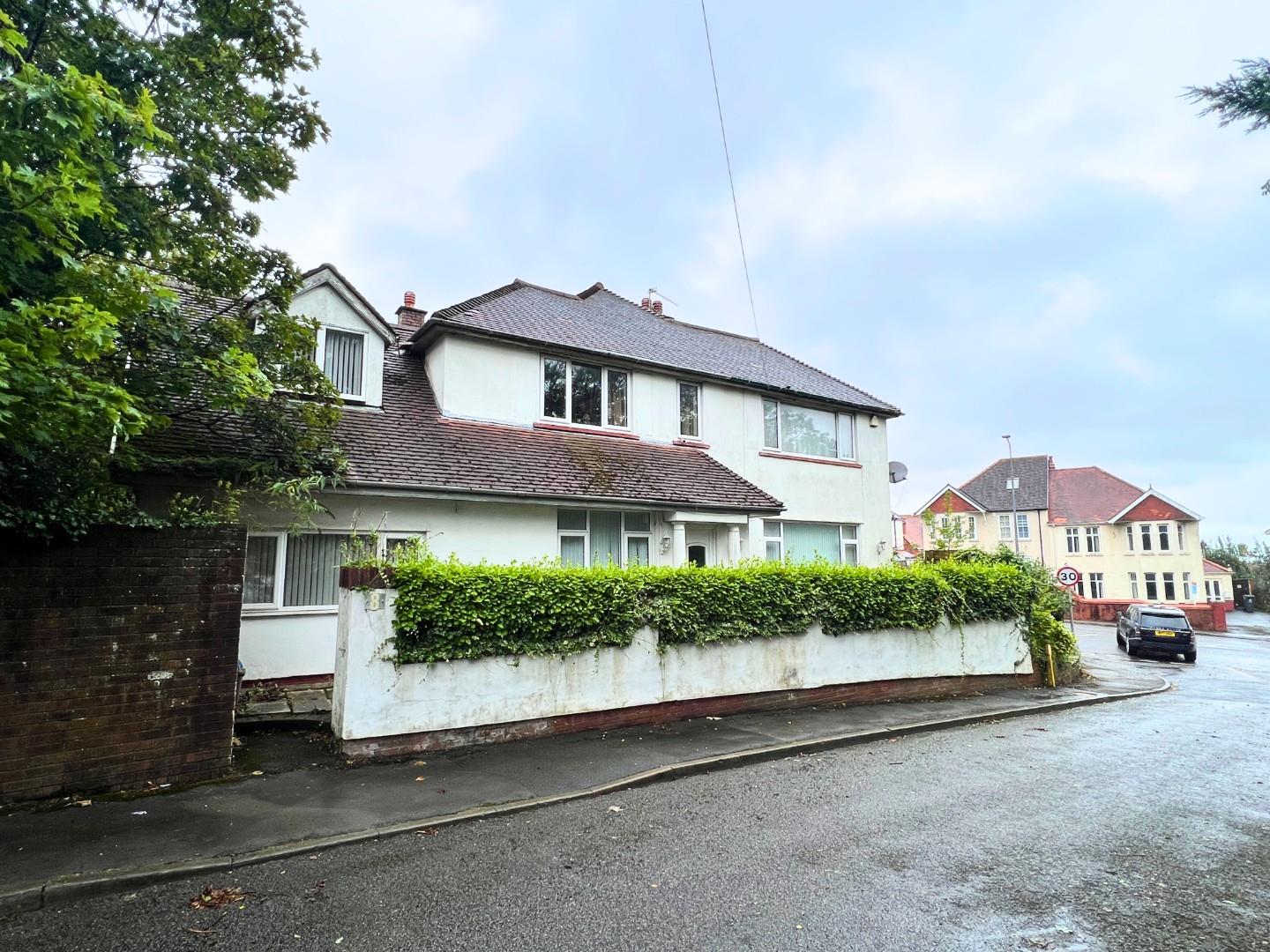 Front of Property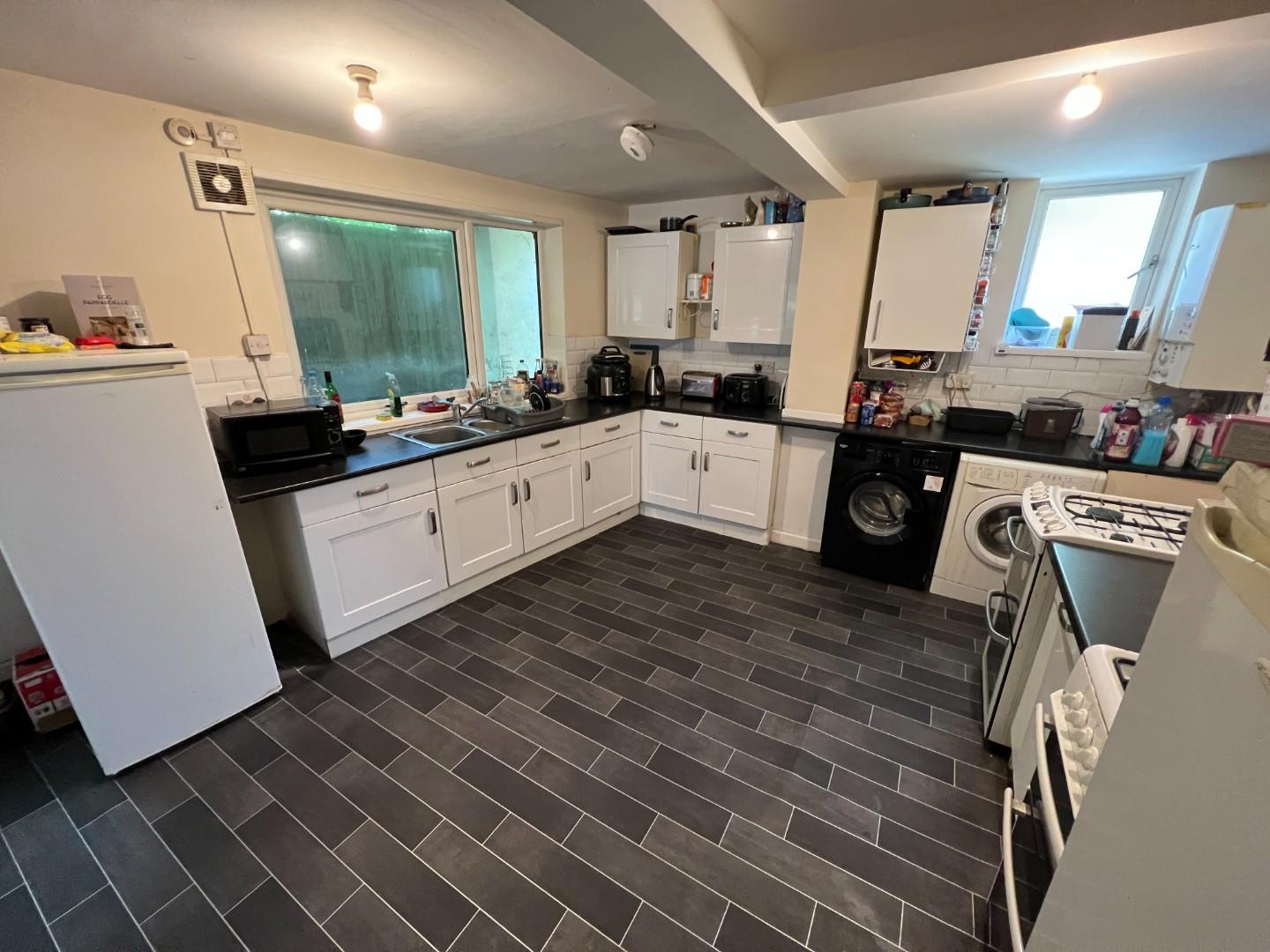 Kitchen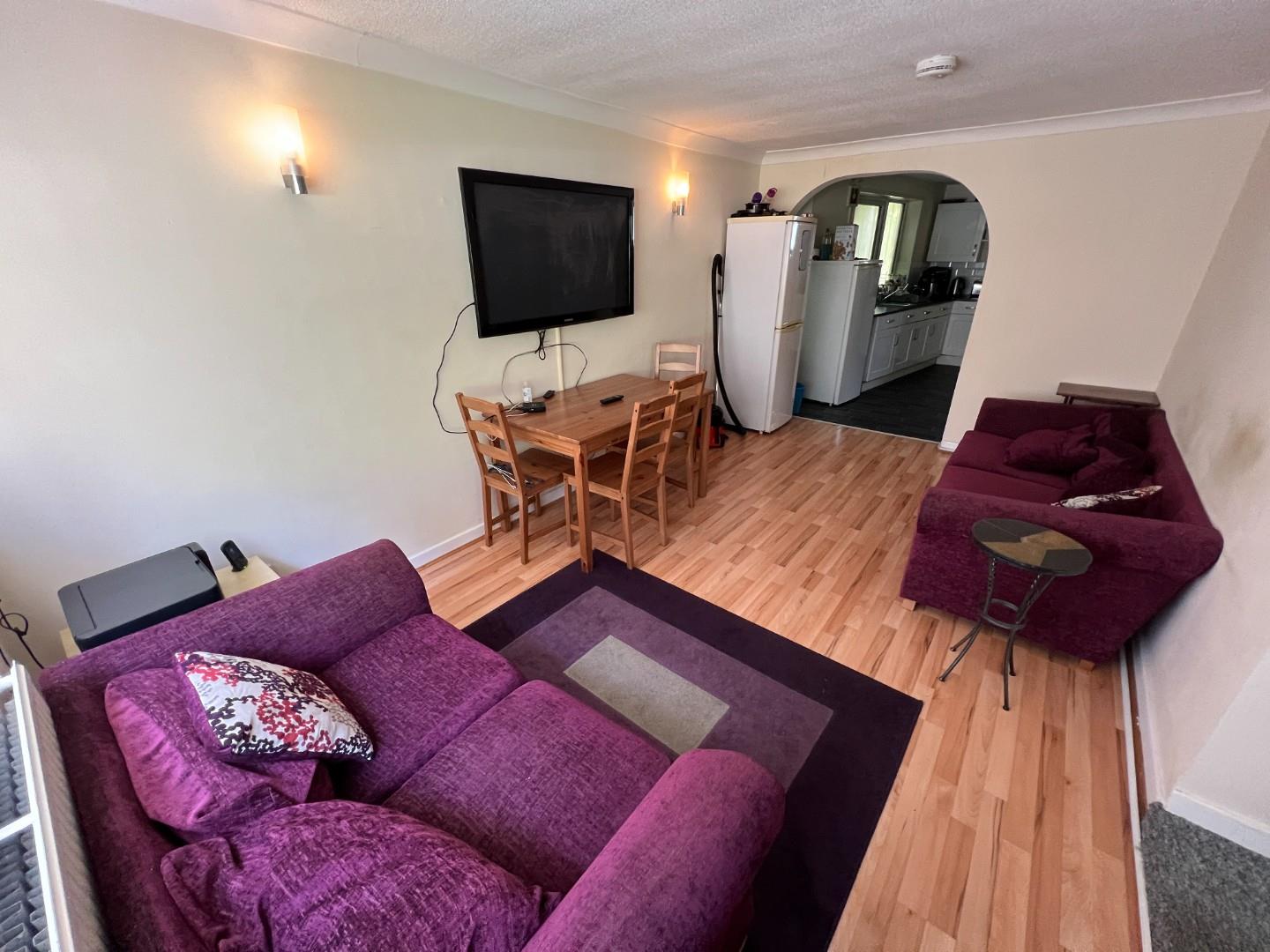 Reception Room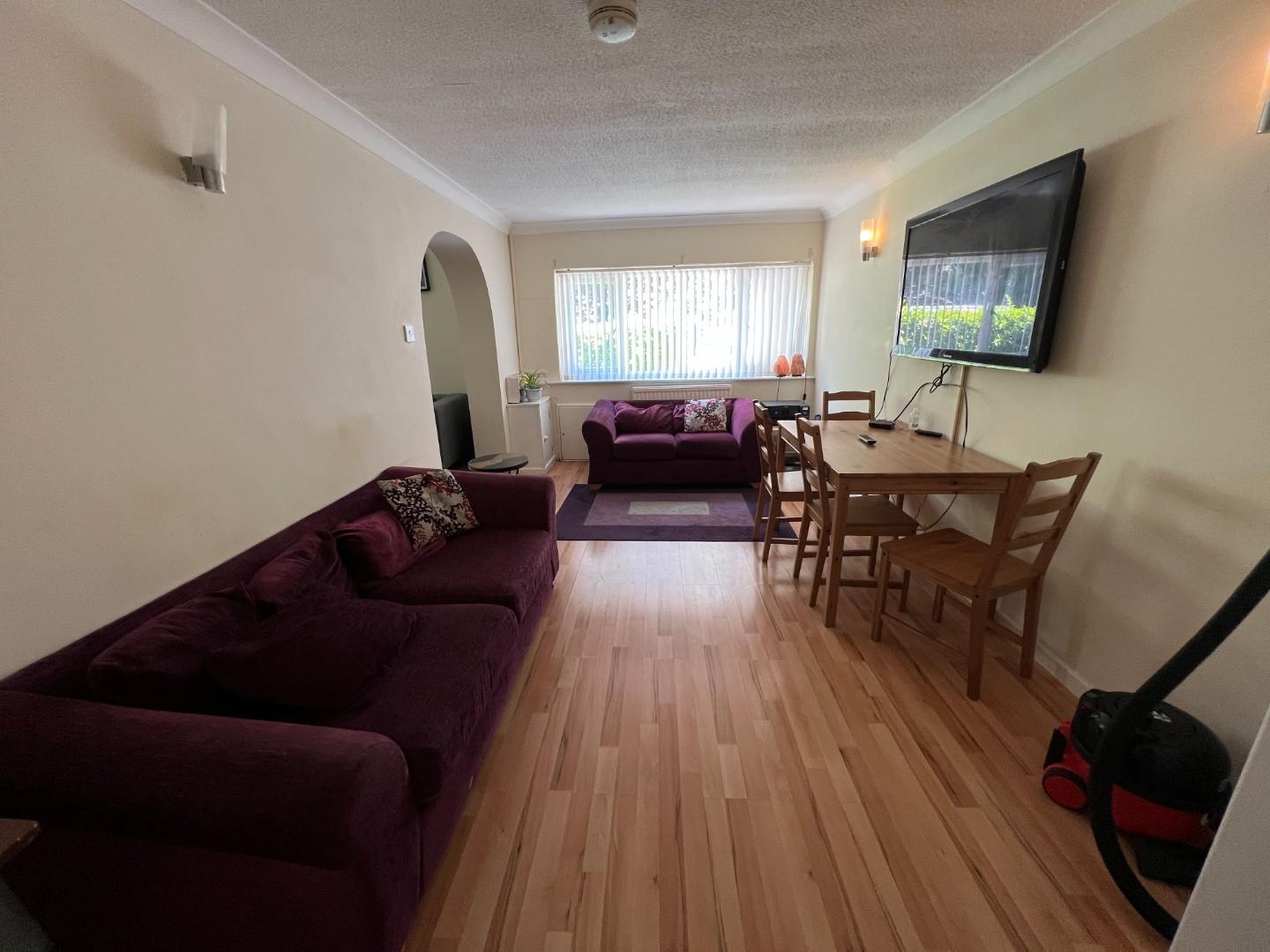 Reception Room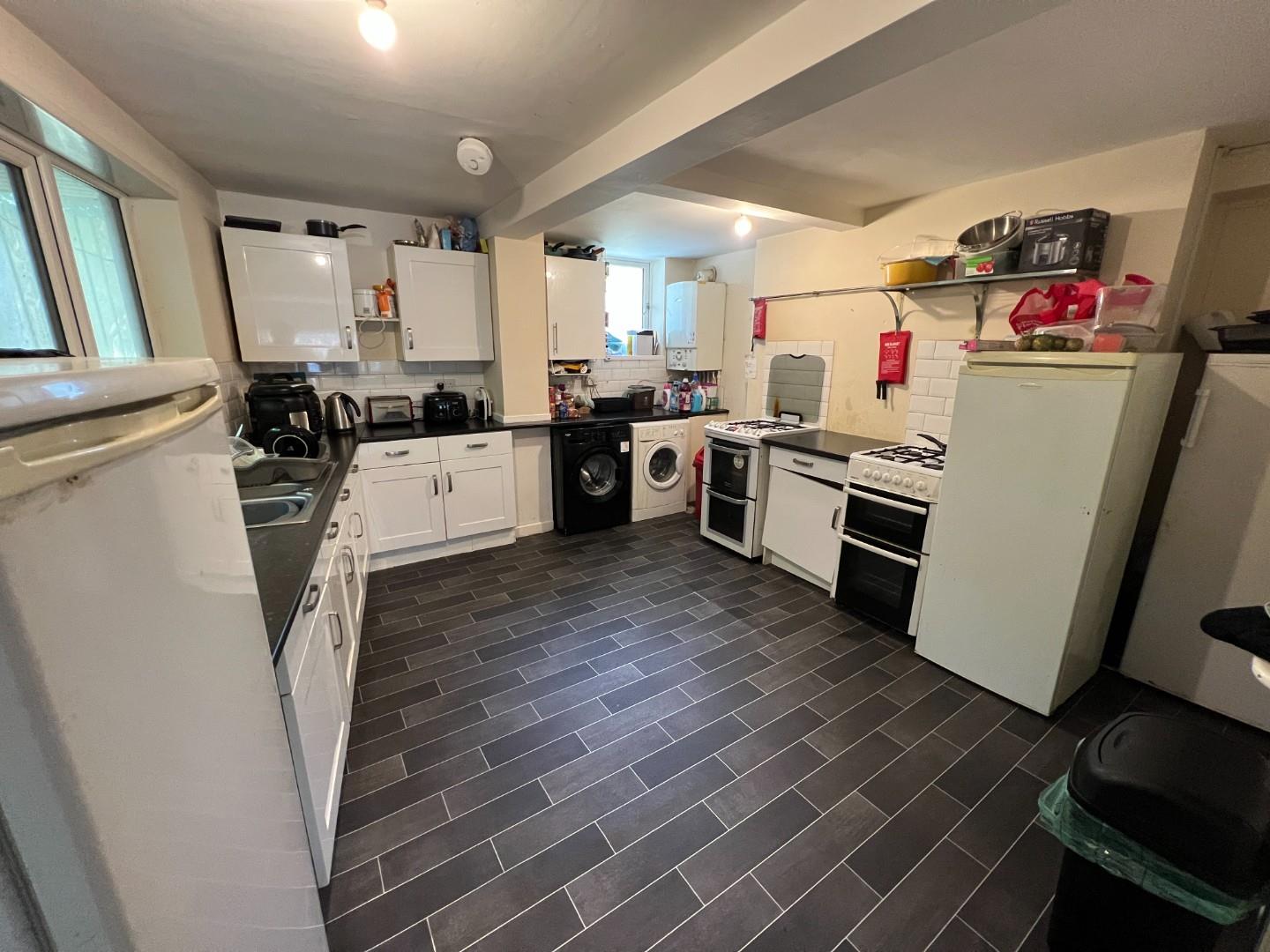 Kitchen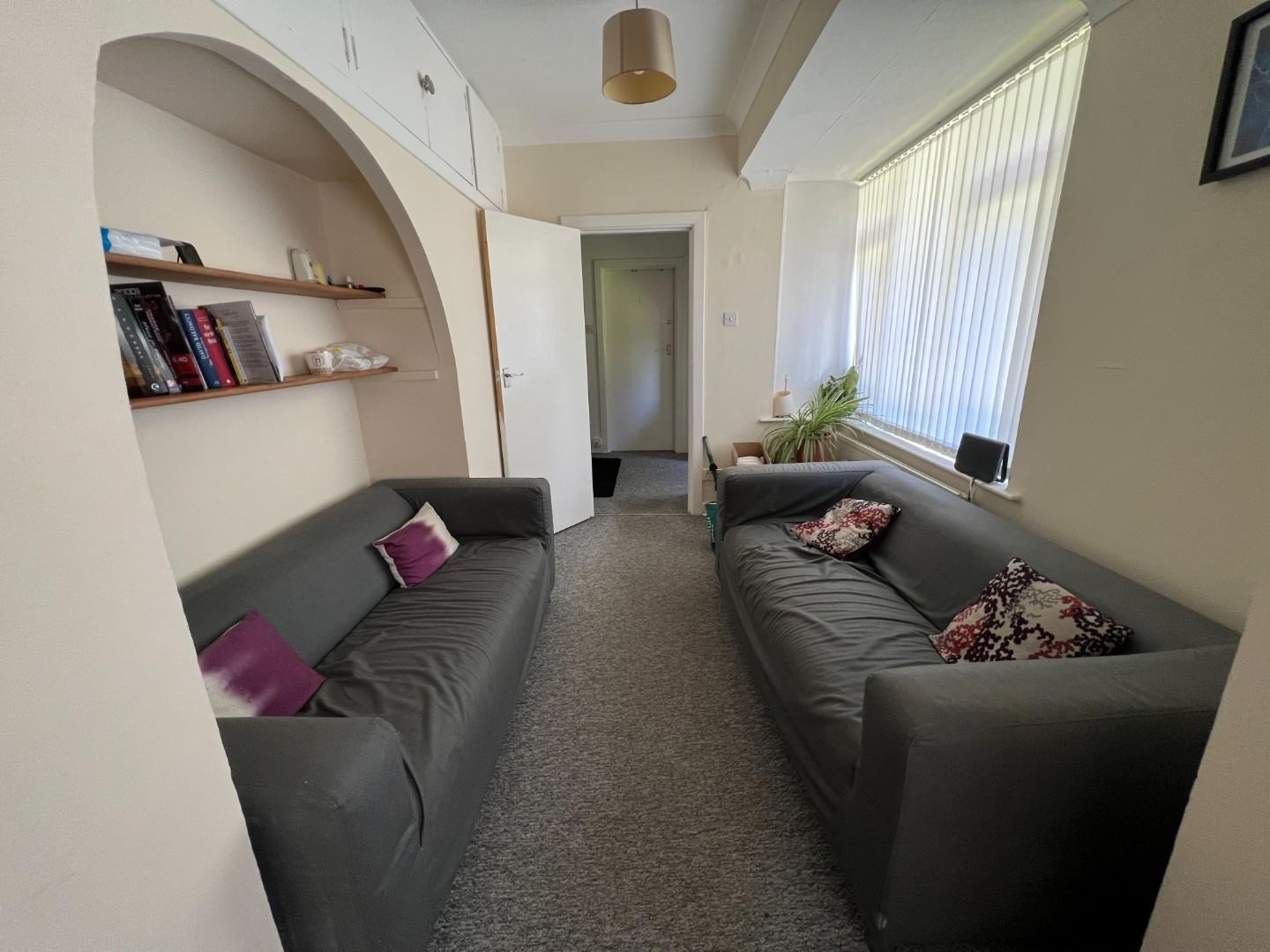 Reception Room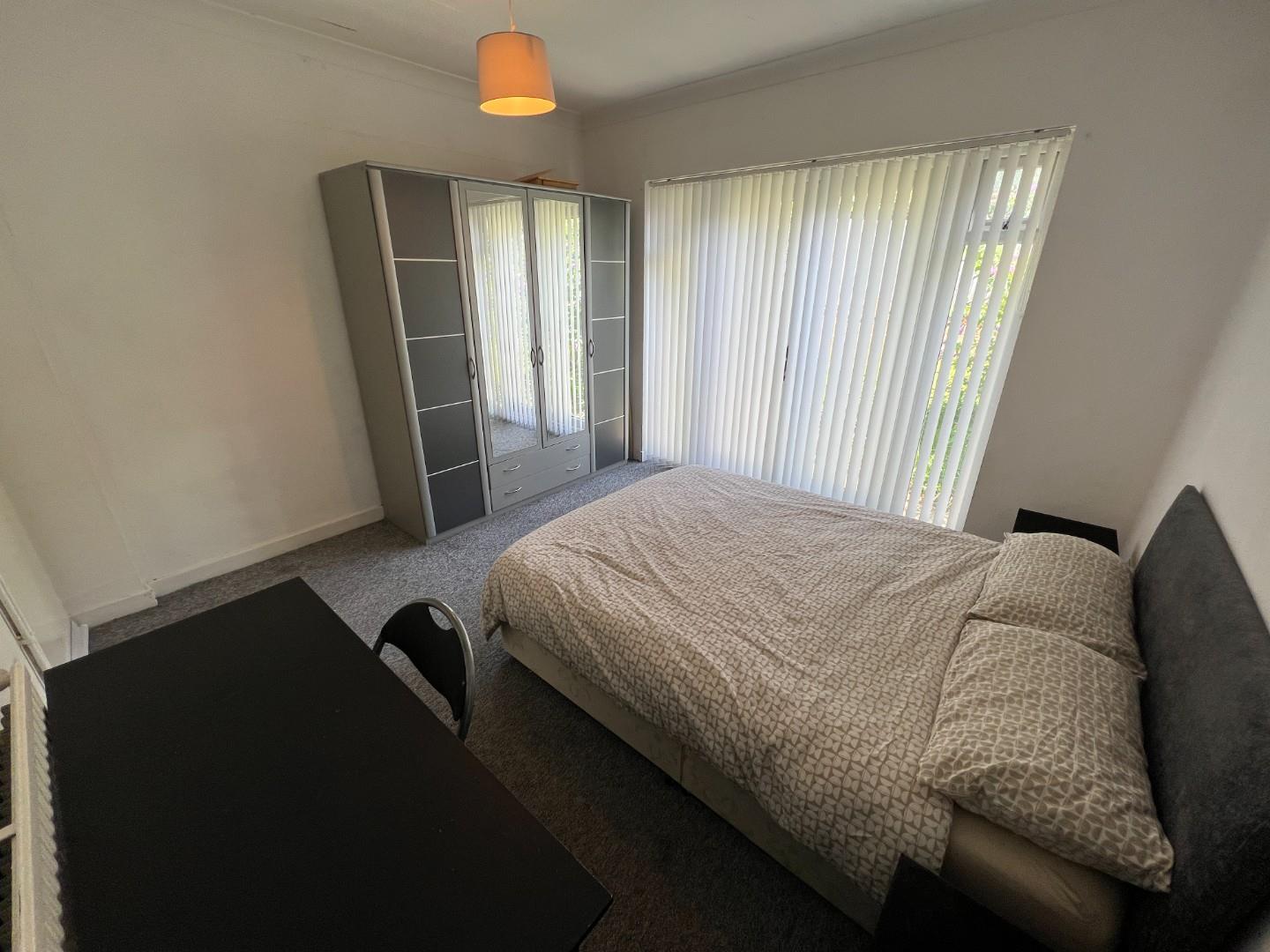 Bedroom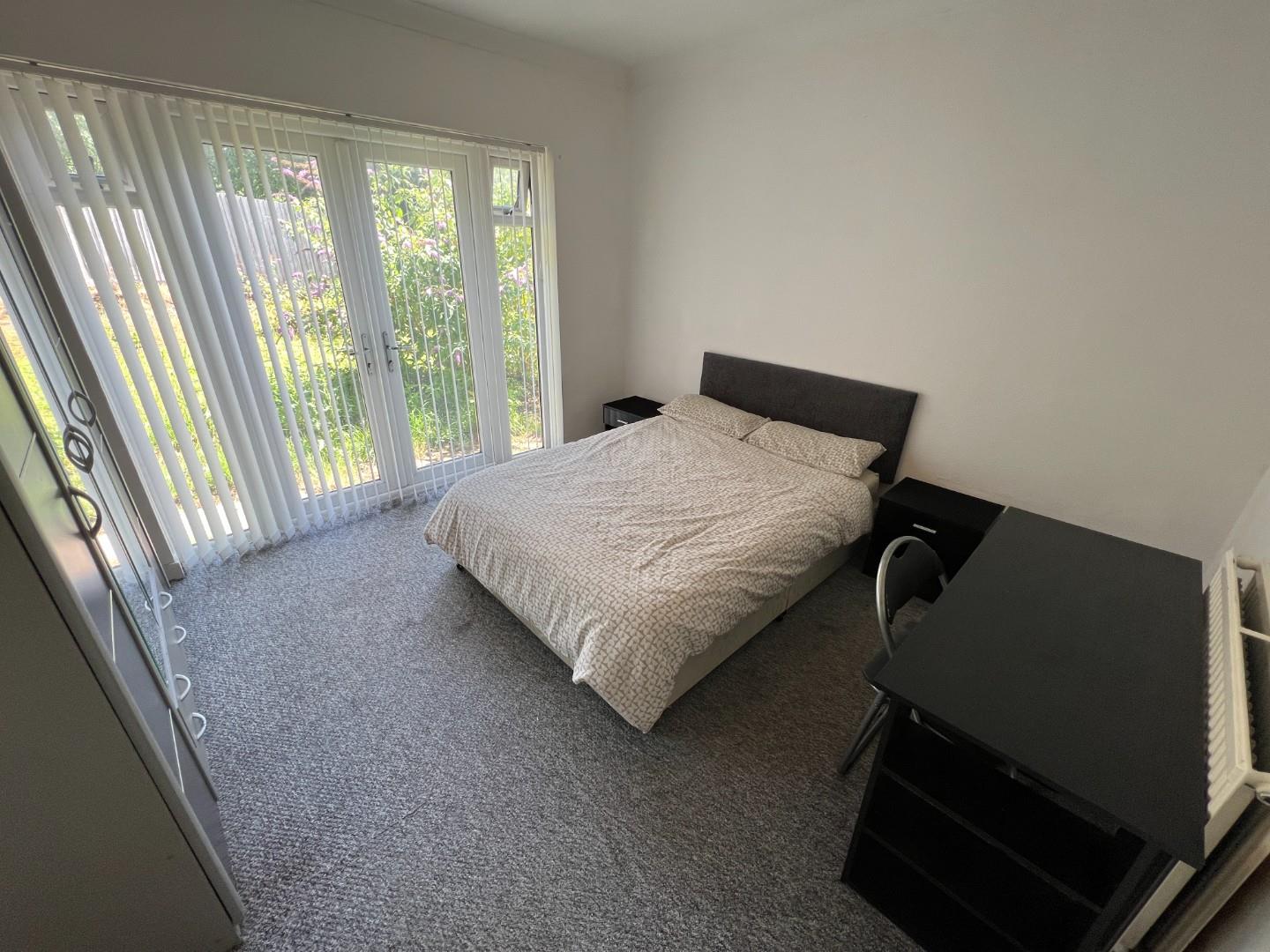 Bedroom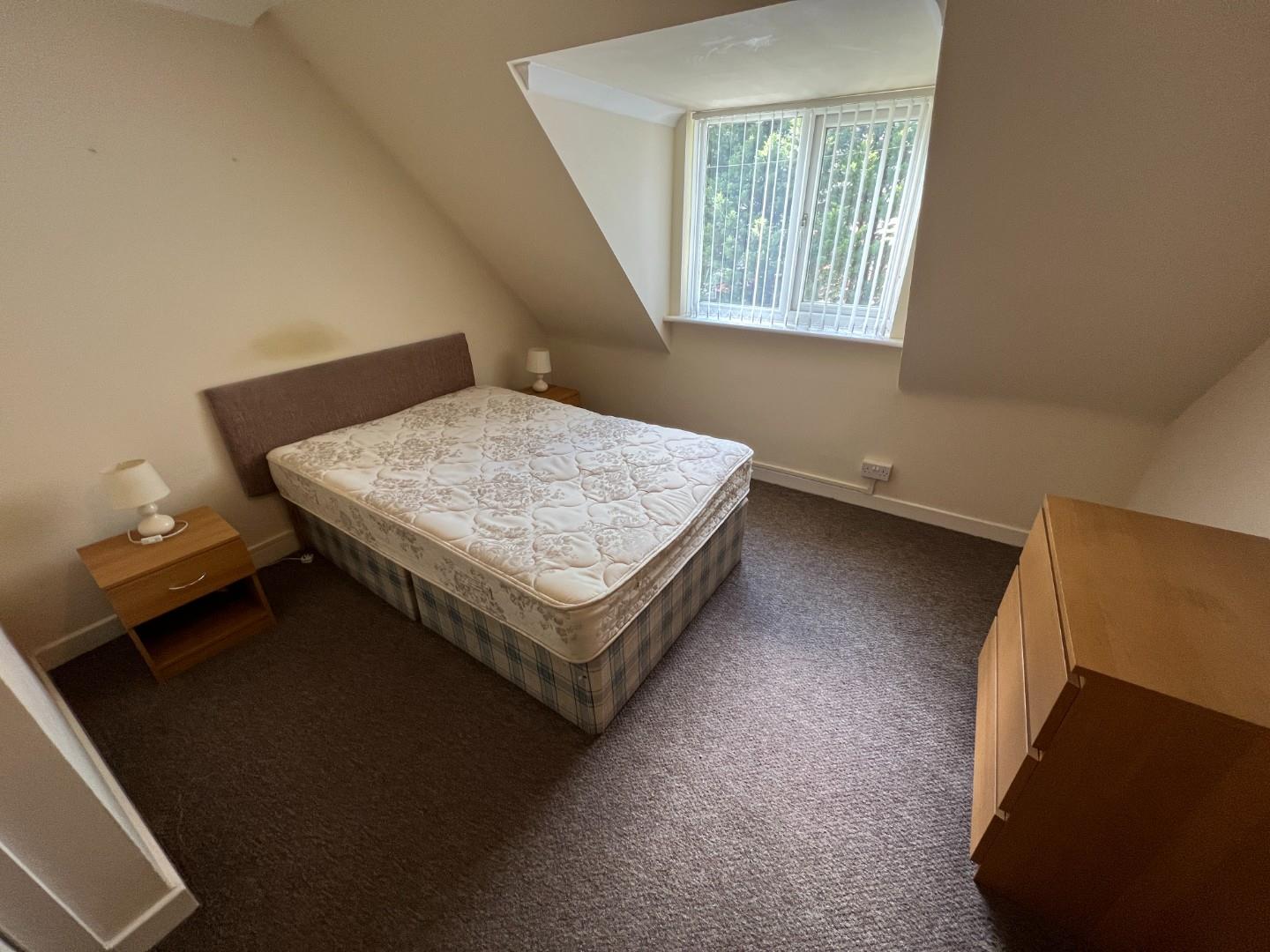 Bedroom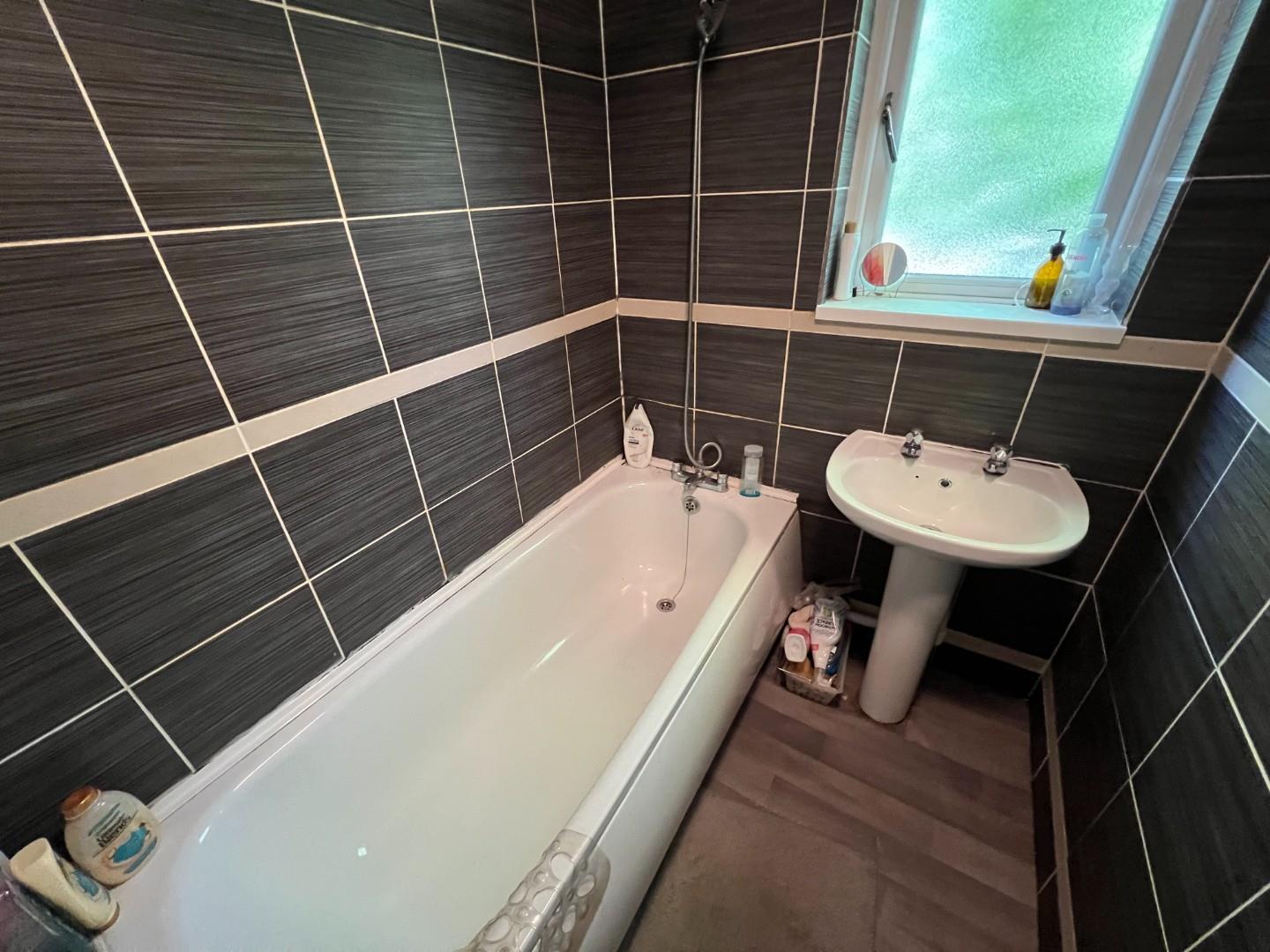 Bathroom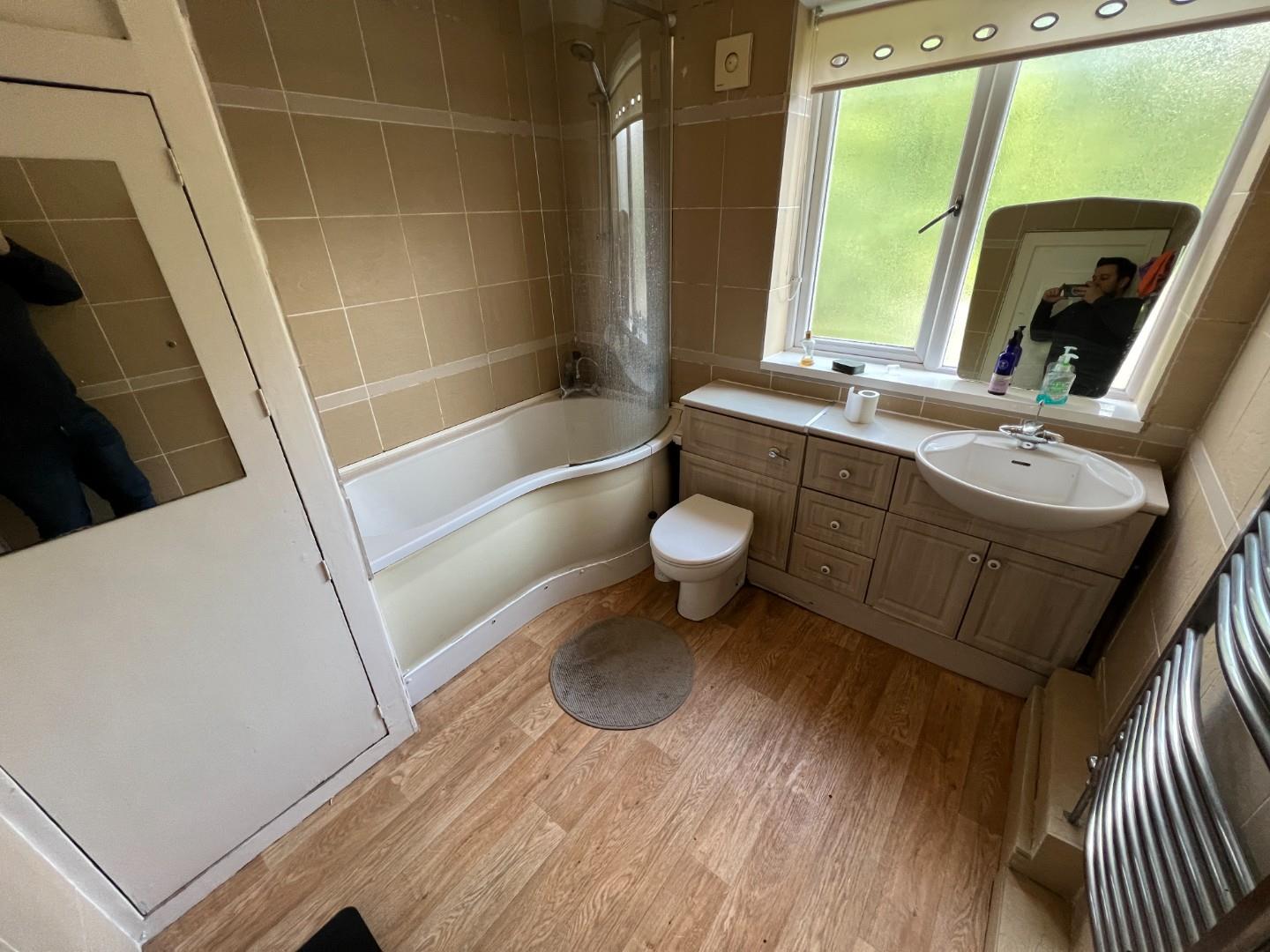 Bathroom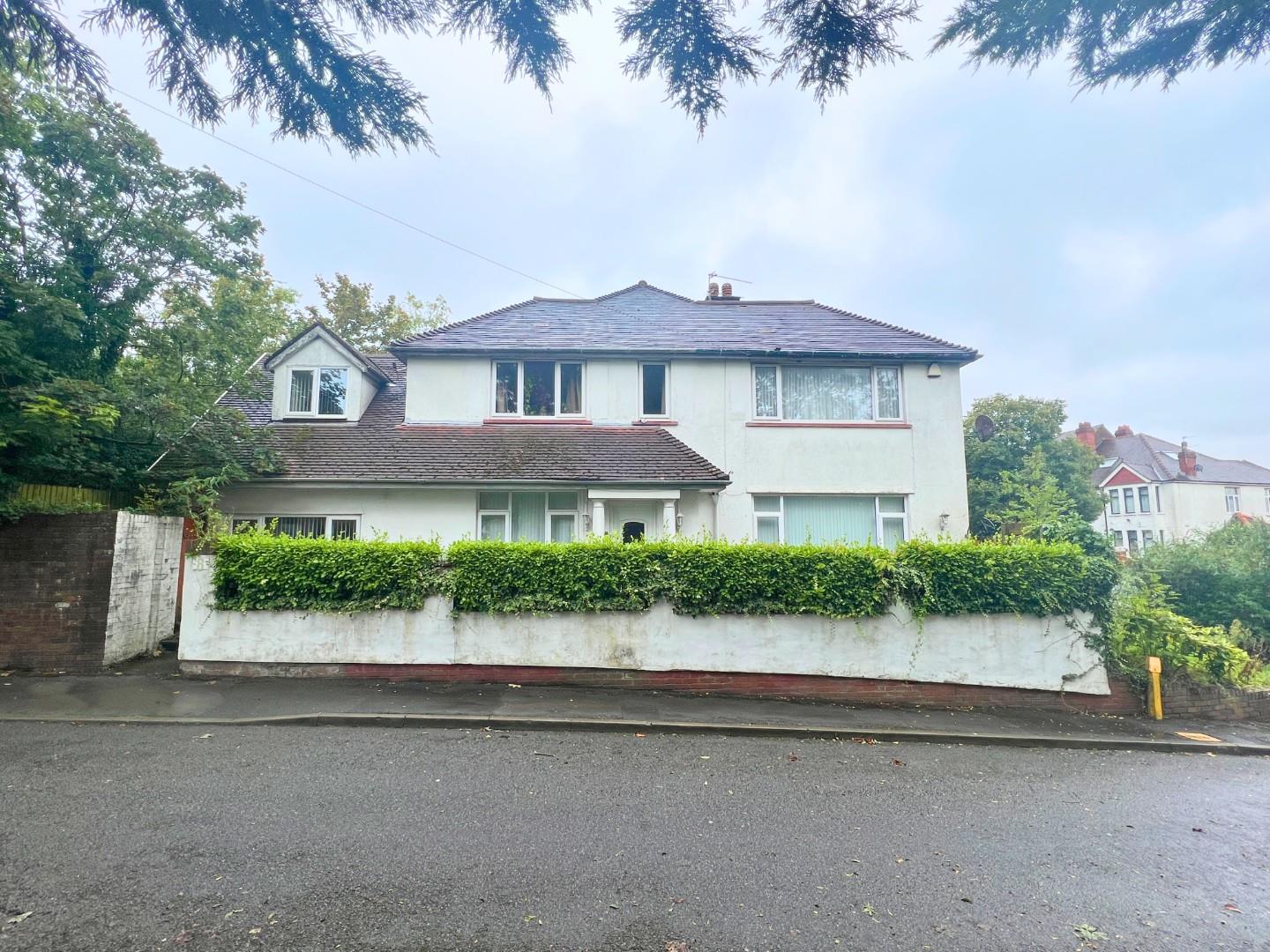 Front of Property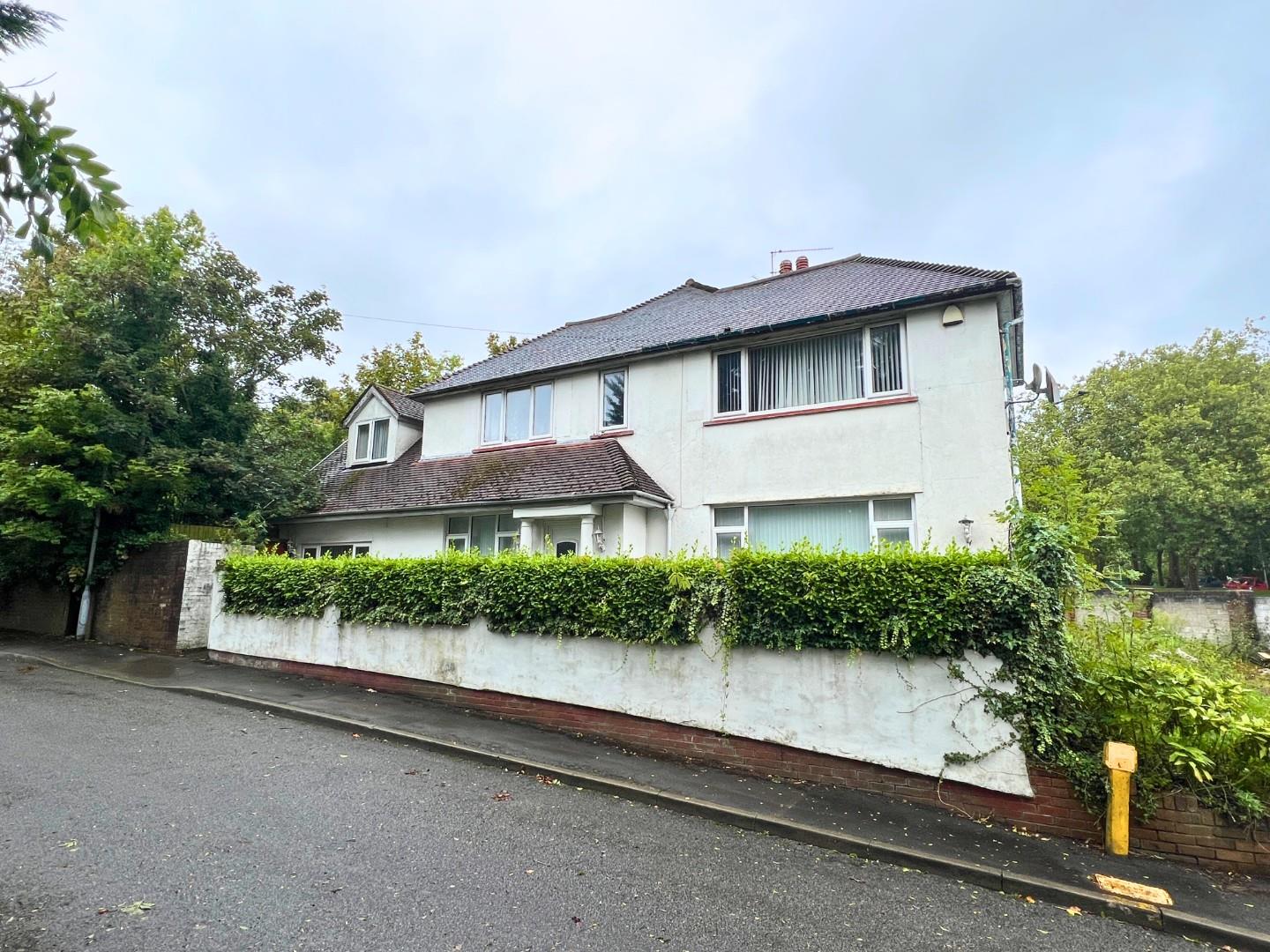 Front of Property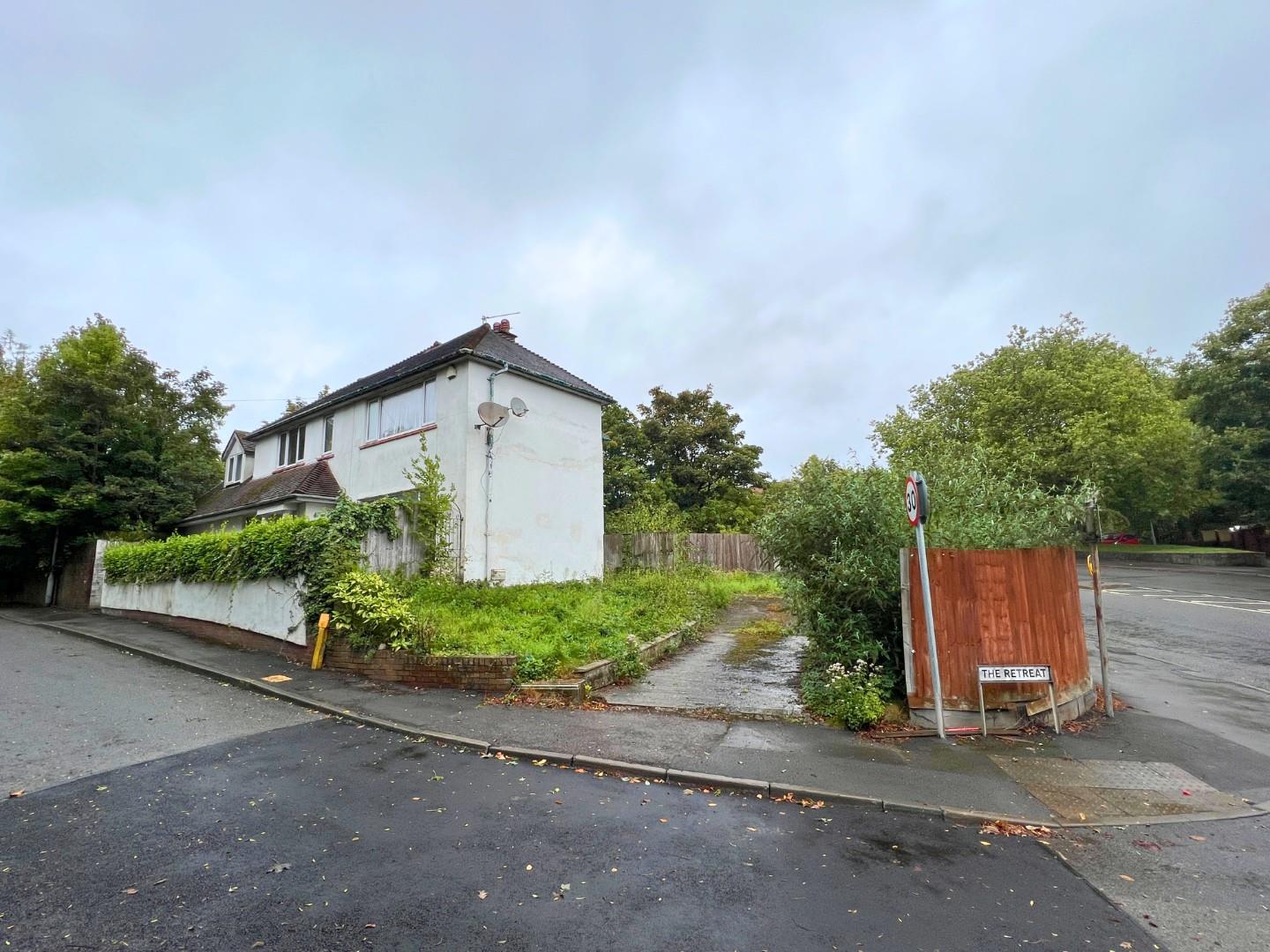 Garden Access
Further Details
Status: Available
Size: 2152 sqft
Tenure: Freehold
Tags: No Onward Chain
Reference: 548341
NOT READY TO SELL YET?
Not quite ready for a Valuation? Try out our free instant online valuation tool! It takes 30 seconds. Or subscribe to our top tips on selling property for the best price.
Free Instant Valuation
Top Sellers Advice